Atoderm Lait
Mosturising body milk.
Daily skincare
Normal to dry sensitive skin
Skin Protect™ Complex
For who?
Adults, Children, Babies
50% more moisture upon application.*
Lastingly moisturises
The non-greasy, light and lightly scented texture is instantly absorbed for immediate comfort and a real sensation of wellness.
The skin's comfort, suppleness and softness are restored.
Guarantees excellent tolerance - Non-comedogenic
All BIODERMA products are formulated according to the ecobiology principles, which is at the heart of NAOS approach to respect the skin ecosystem and preserve its health lastingly.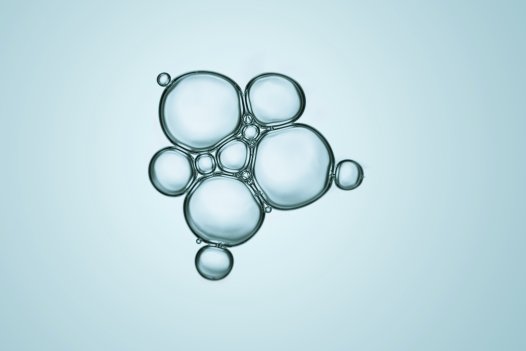 Atoderm Milk strengthens the hydrolipidic film and lastingly protects the skin, thus restoring its natural biological barrier function.
Body
Face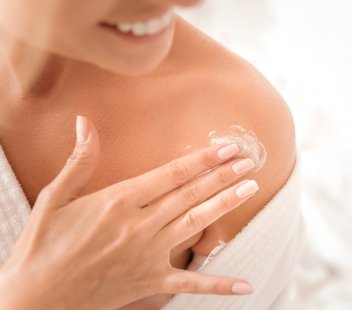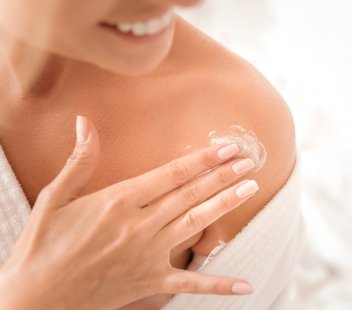 Body
Face
Once or twice a day - 7 days a week
Step 1 Apply Atoderm Milk on your skin after cleansing.
Step 2 The moisturising effect of Atoderm Milk is considerably boosted if you apply it on lightly moistened skin (after a bath, shower or mist).
Eco-design of our products: We work daily on the improvement of our products to minimise their environmental impact: Most of our products are made of 100% recyclable plastic. All our outerboxes are 100% recyclable and made of paper from sustainably managed forests. Sorting instructions: Please refer to local sorting instructions to recycle your product the most properly
This product has been formulated according to the ecobiological approach of the NAOS Laboratories to take care of you. At the heart of this product :
Thanks to its dual biological action, it boosts the skin's moisture level by stimulating the production of hyaluronic acid and it lastingly protects the skin thanks to its lipid-replenishing action.